Our agency was born 15 years ago in London, we have been present on the web for 15 years.
MORE ABOUT THE AGENCY
At the beginning we were an internet marketing agency, but the internet has changed, and their customers need visibility to be ahead of their competitors on Google with SEO and SEA referencing.
Our agency is composed of SEO experts and consultants, server administration and community manager.
John Pokovack is the founding director of the agency. He is also first and foremost an SEO and SEA Expert. He is a specialist in SEO on Google and Bing, he is also a consultant in SEA, paid search engine optimization.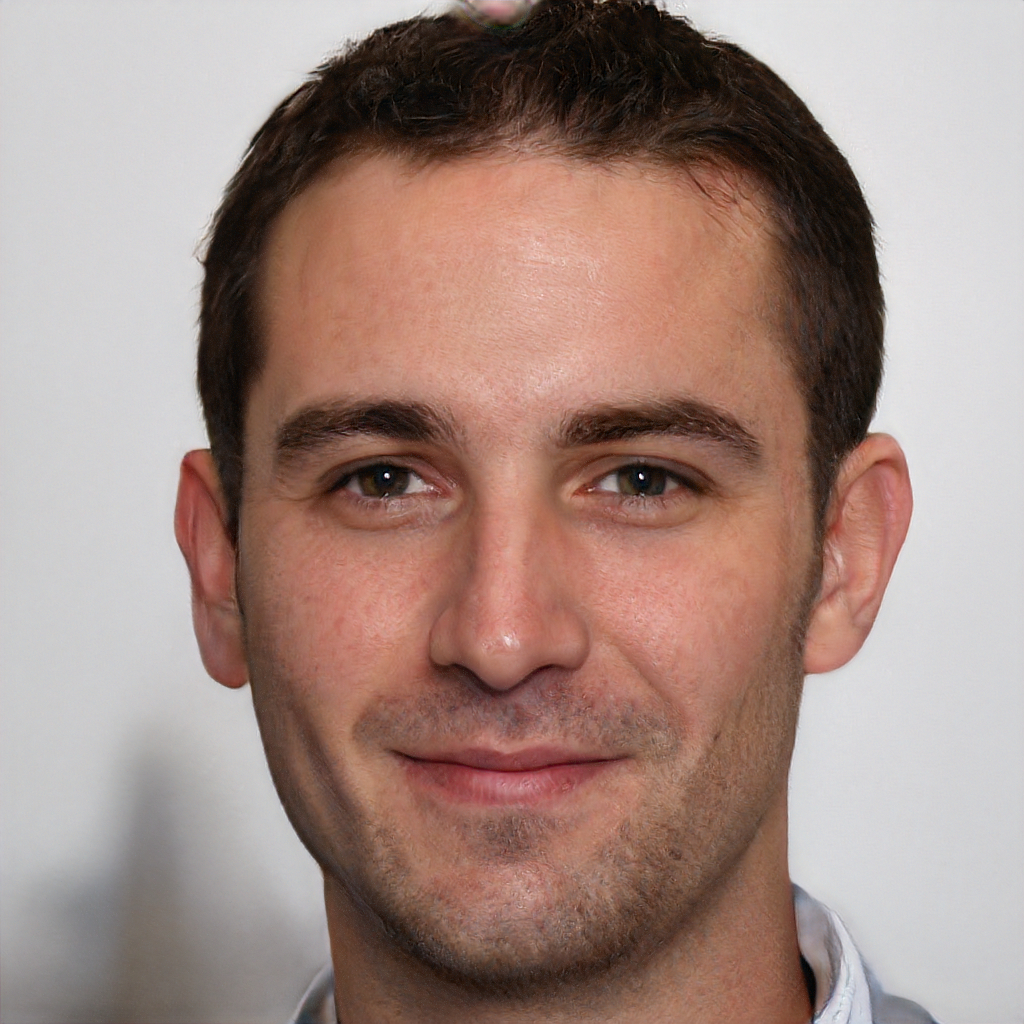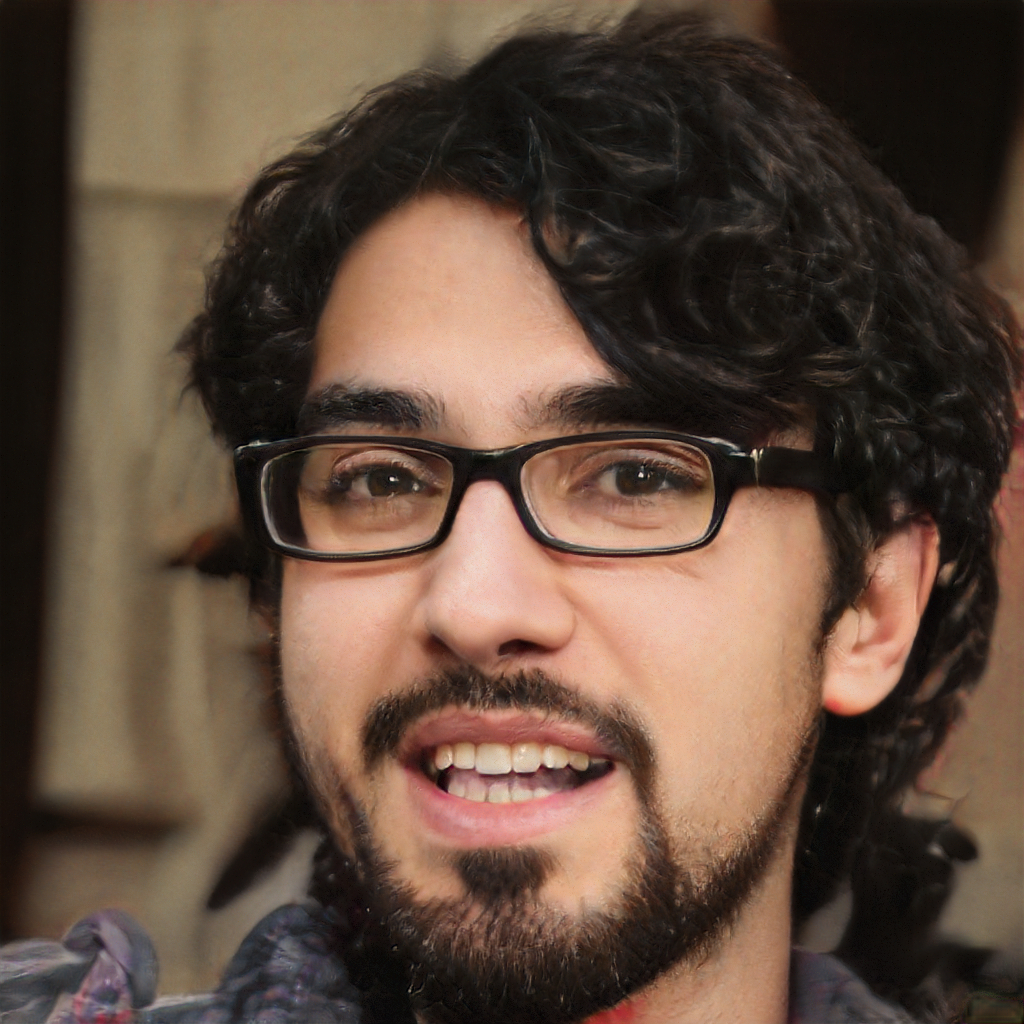 Anthony Berlong is an SEO expert and server administrator on vps and dedicated server. He works in the agency to manage all client accounts at the server level and hacking vulnerabilities and client site security.
Elise bernig is secretary at the agency, she welcomes clients and she is also community manager, she manages client accounts on Facebook, Twitter, instagram.